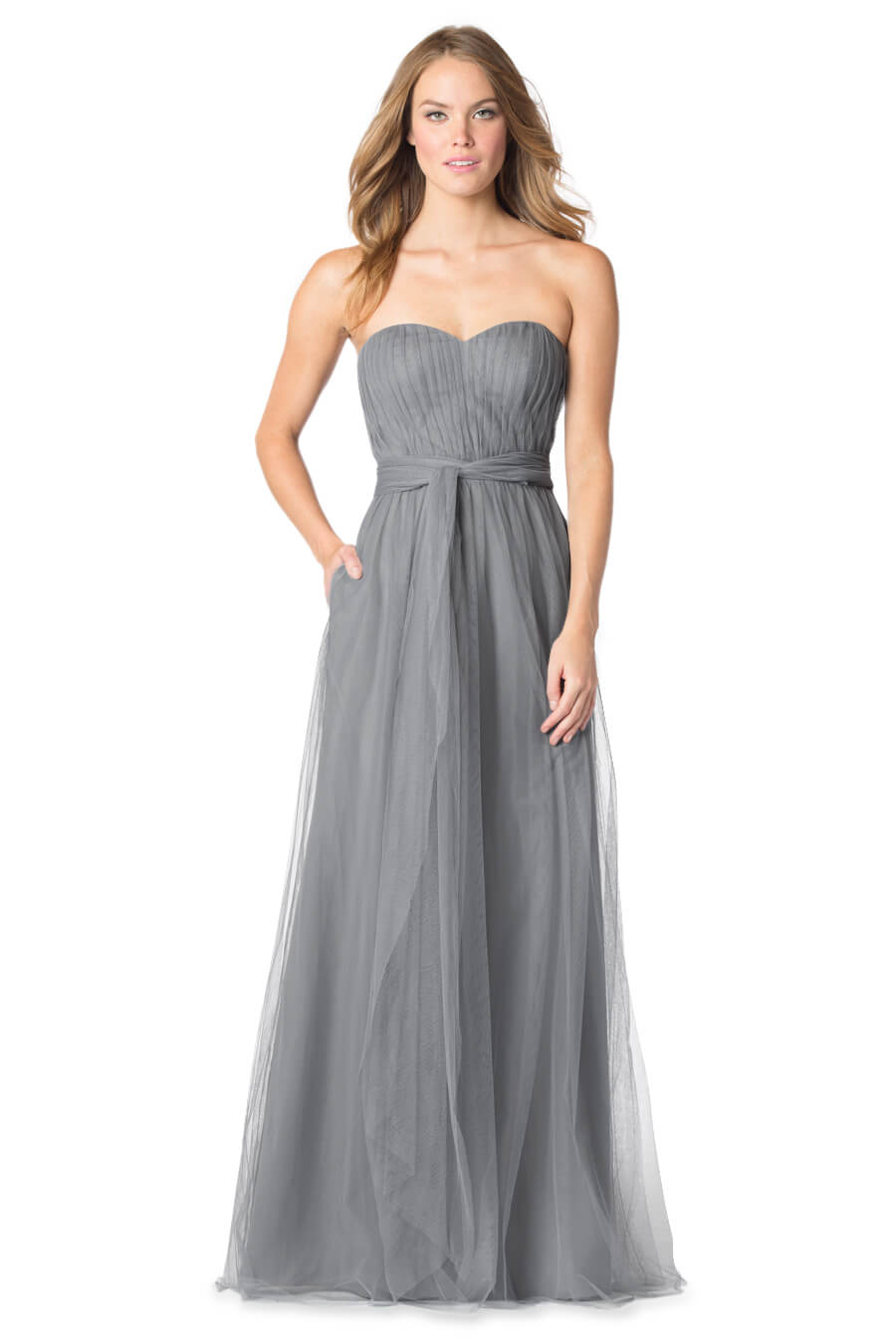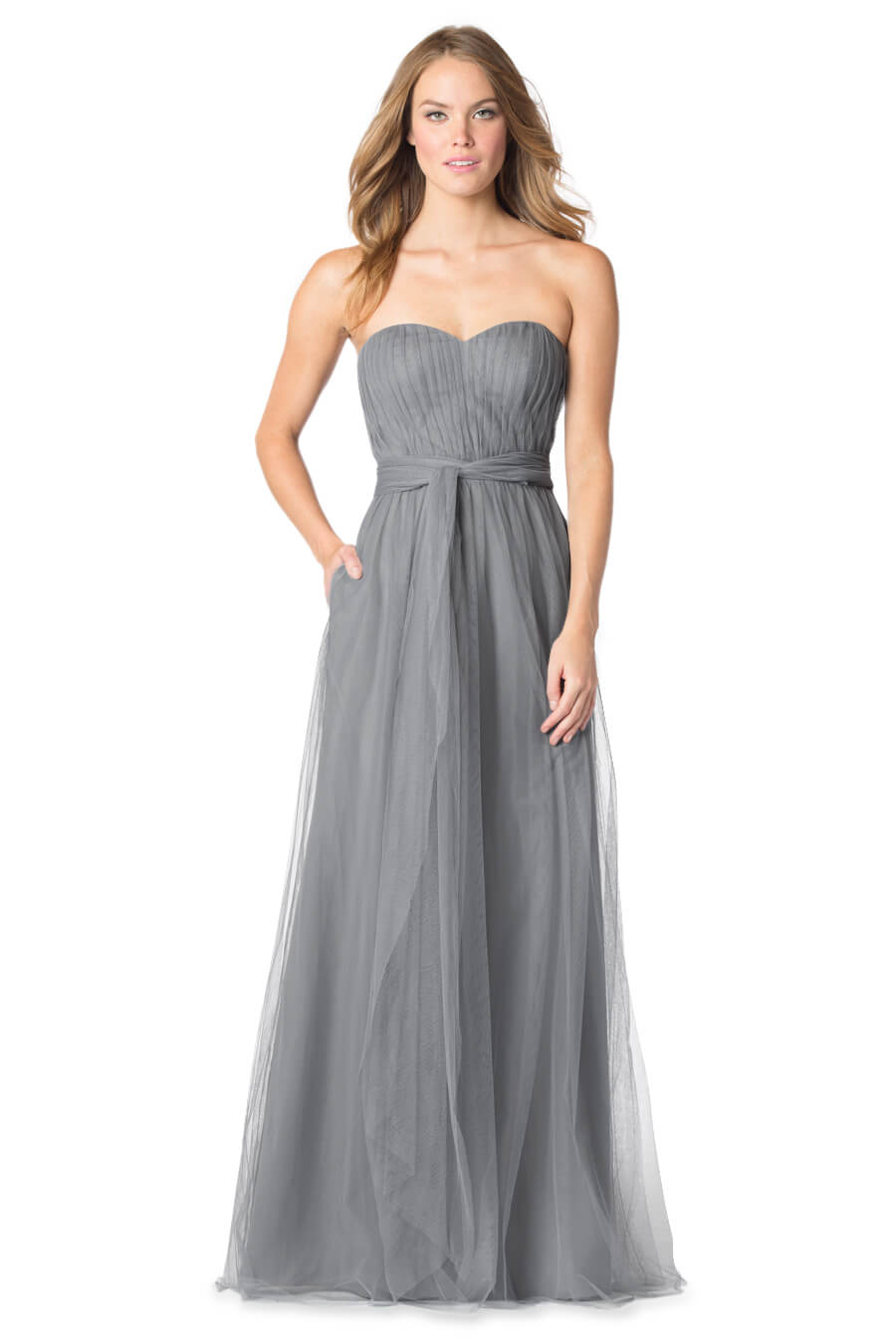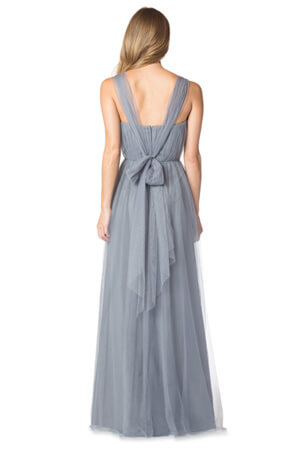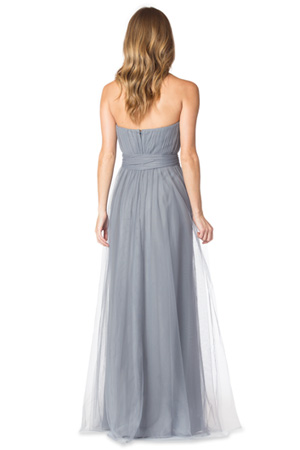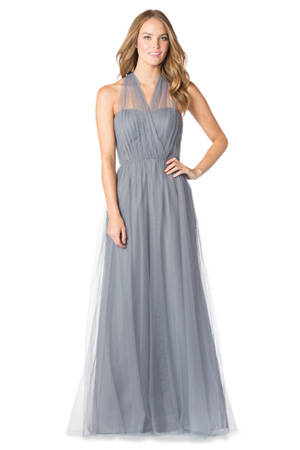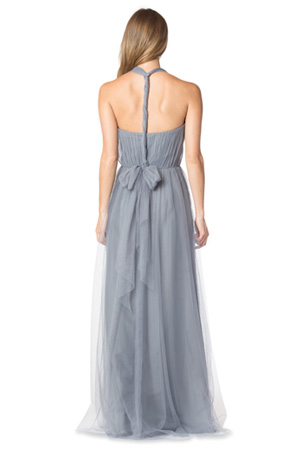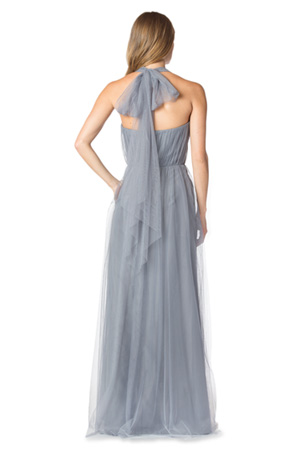 Bari Jay Style 1626 (available short 1626-s)
Bridesmaid Dress
Strapless Sweetheart draped bodice with gathered short skirt and pockets. Two drape straps at front waist and loops at center back waist allow for convertible necklines and endless style options.
This style is no longer available.
Sizes:
Fabric:
Necklines:
Silhouettes:
Color:
0-26
Bella Chiffon, English Net
Strapless, Sweetheart
Maternity, Short
Color:
Barijay Bridesmaids Products Hundreds of different styles and color combination bridesmaids dresses to choose from.