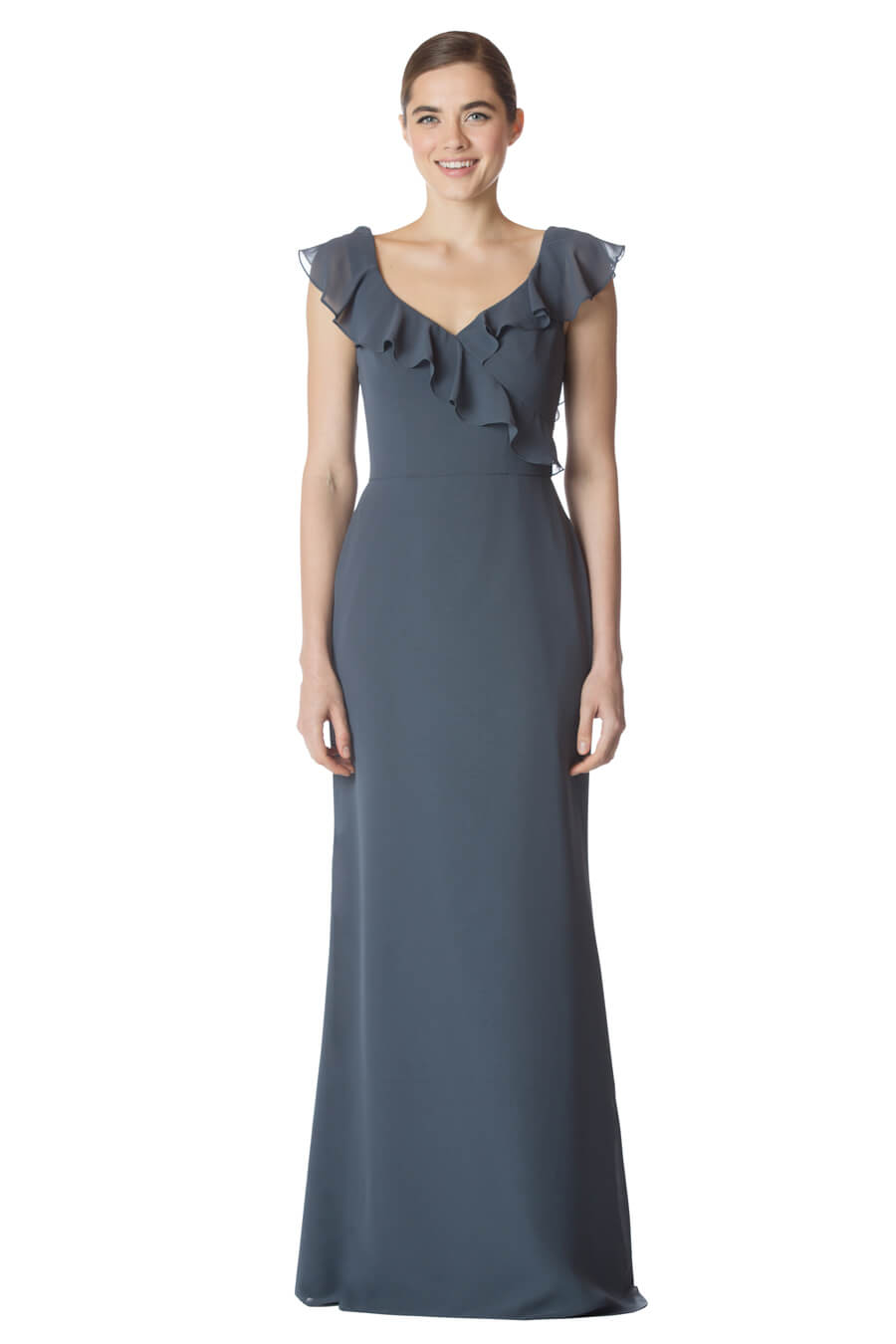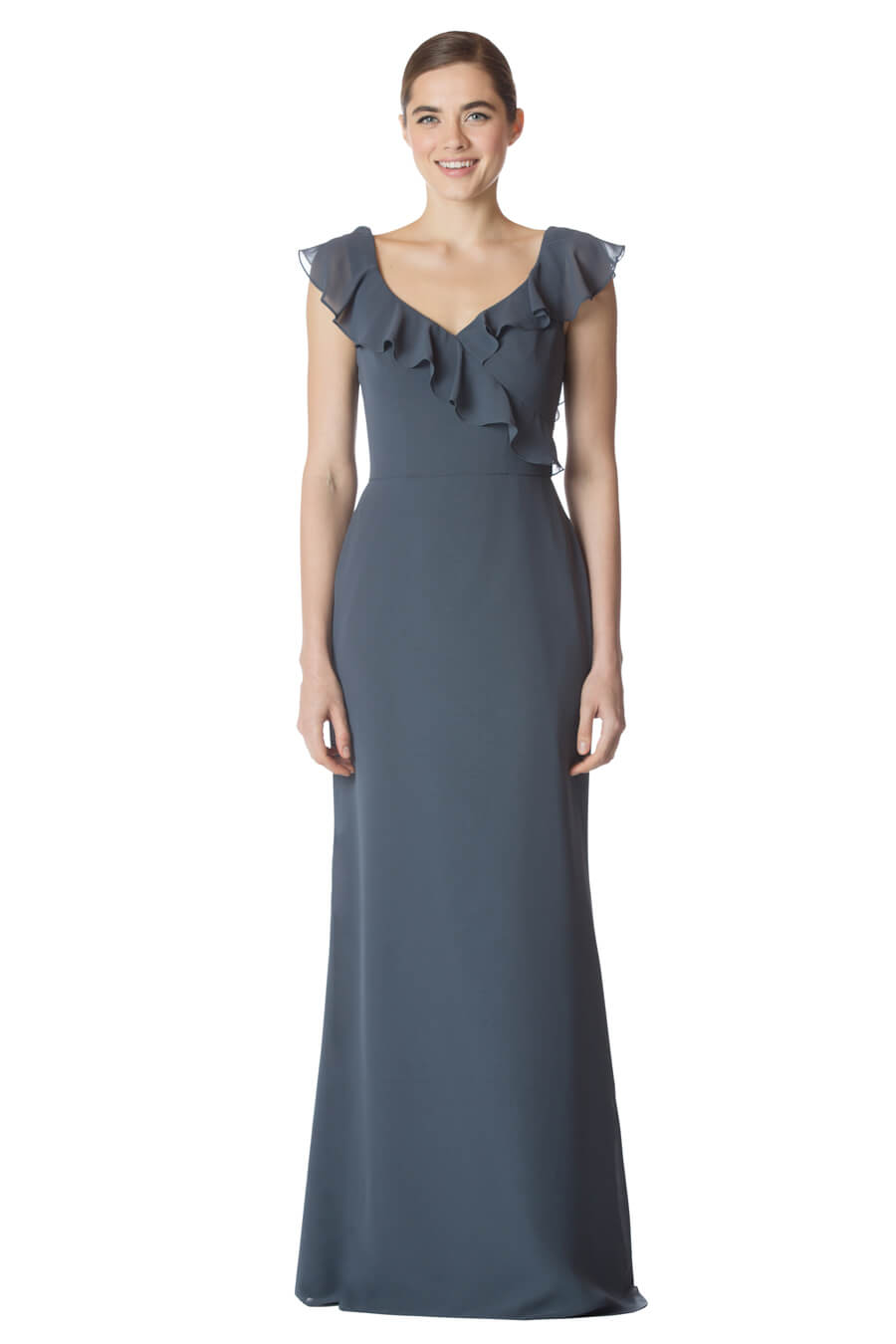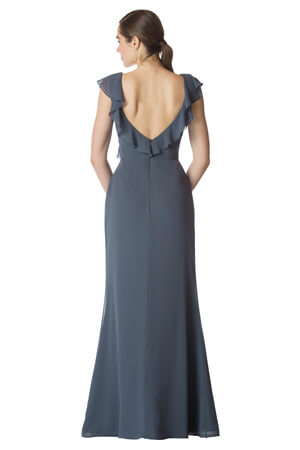 Bari Jay Style 1753
Bridesmaid Dress
V-neck bodice with ruffle that createsSlight flutter sleeve and deep V-back. Slim fit skirt.
*Available in Juniors
*Available in Maternity
Sizes:
Fabric:
Necklines:
Silhouettes:
Color:
0-26
Bella Chiffon, Iridescent Chiffon
V-Neck
Maternity
Color:
Dress Color:
Bella Chiffon Dress Color:
Iridescent Chiffon Dress Color:

Barijay Bridesmaid Products
Hundreds of different styles and color combination bridesmaids dresses to choose from.