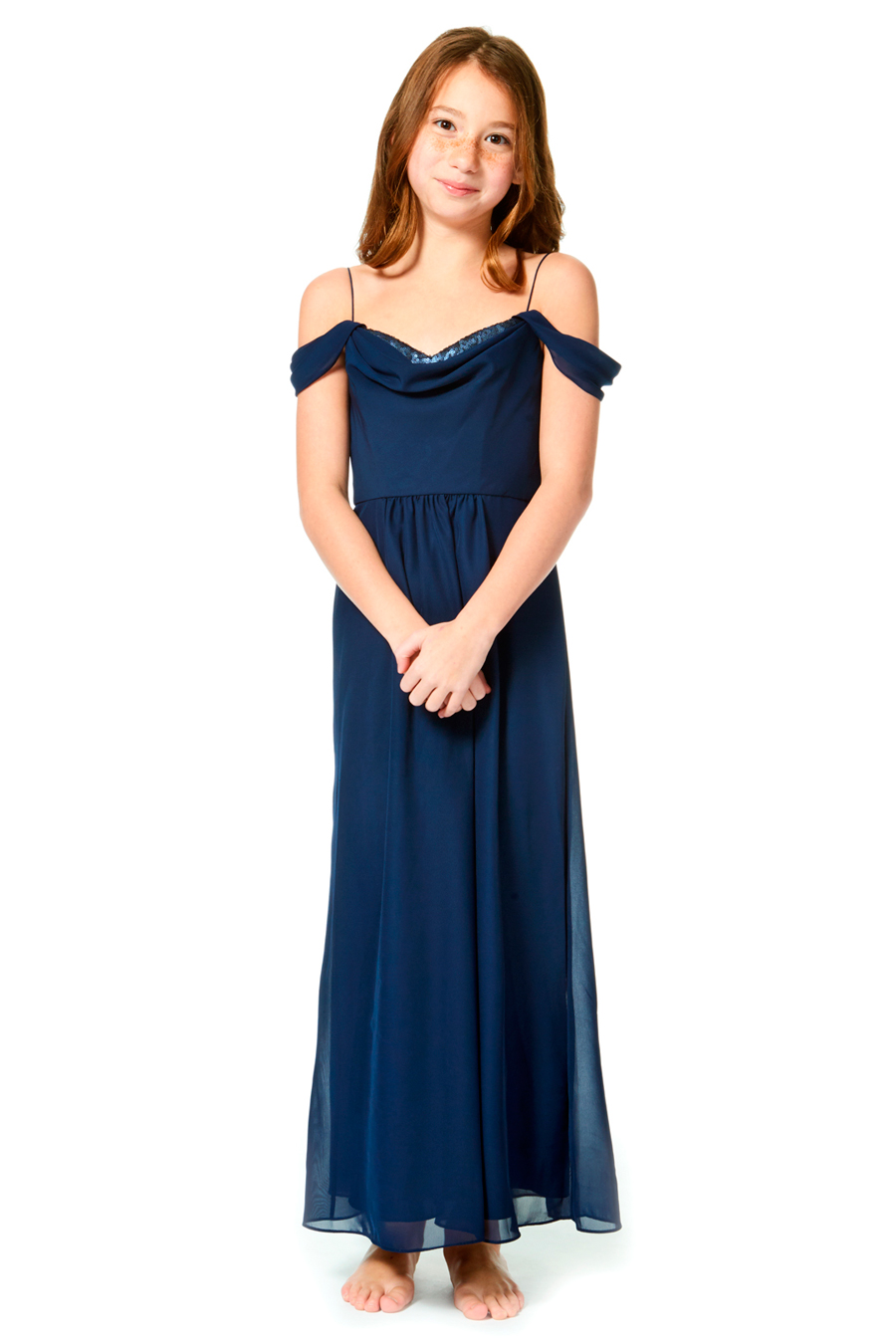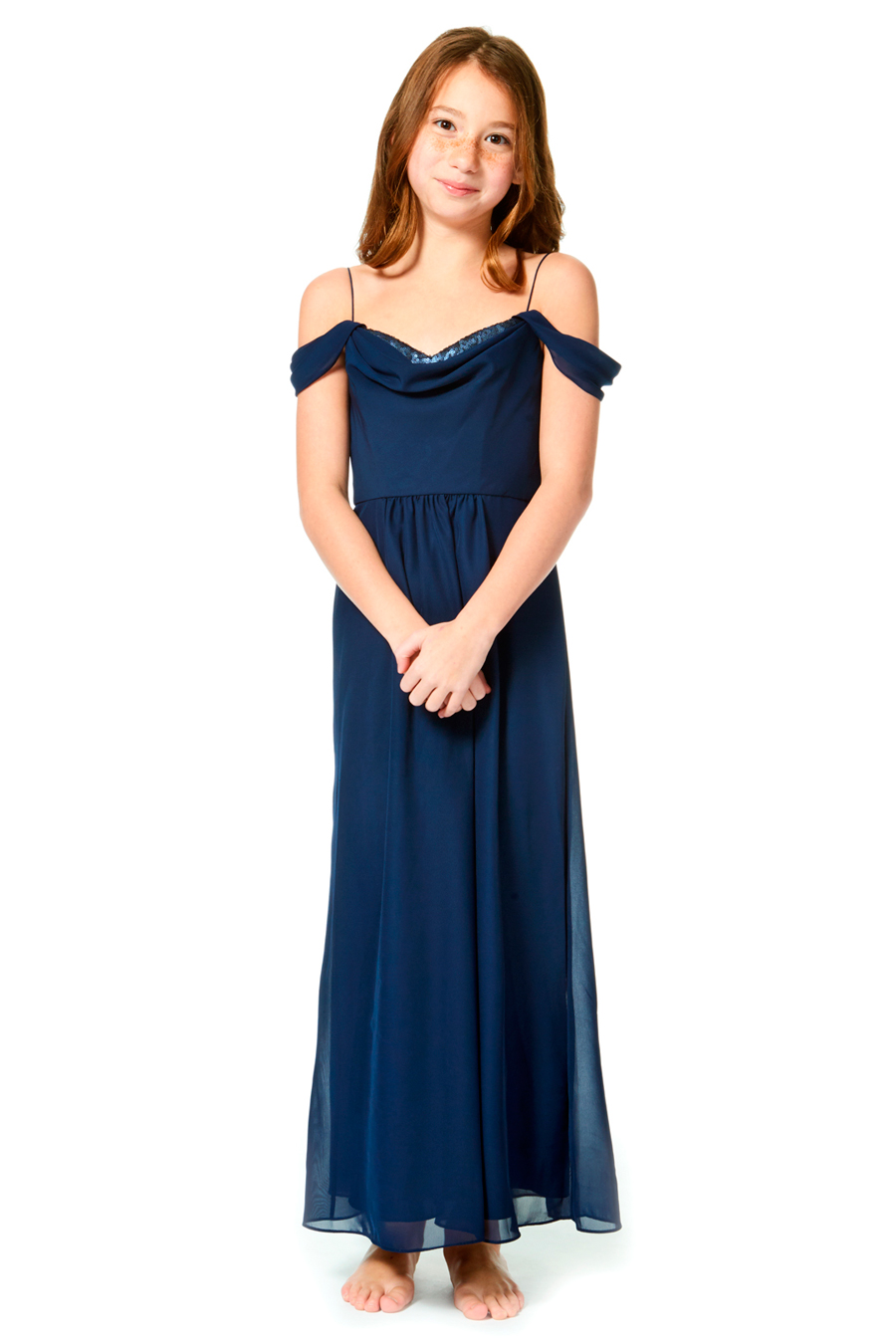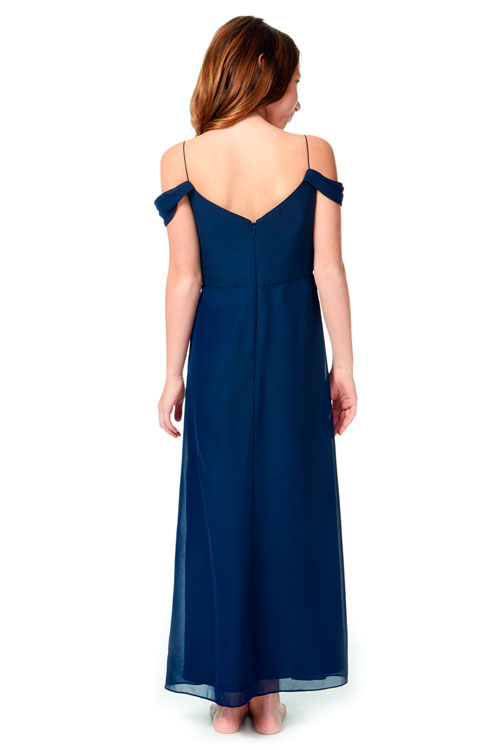 STYLE: 1877JR
Cowl neckline with sequin trim and draped sleeves. A-line skirt with pockets and center back zipper. Available with Floral sequins.
*Style comes with Stretch Lining
*Available in Floral Sequins (Floral Sequins style photo not available)

Sizes:
Fabric:
Necklines:
Silhouettes:
Color:
8-18
Floral Sequins,Luxe Chiffon,Sequin

A-line
Color:
Solid Sequin Dress Color:
Floral Sequins Dress Color:
(See above swatch for Floral Print)
Barijay Junior Bridesmaids Products Hundreds of different styles and color combination bridesmaids dresses to choose from.